Here's a handful of hilarious and quirky Valentine's Day cards for those you love via Etsy. Make them smile, and support a small business.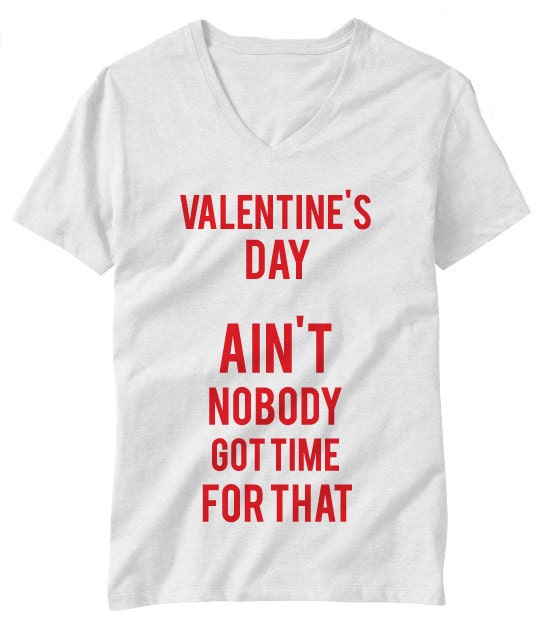 I would not complain at all if this was somehow delivered to our apartment. In fact, I'd probably wear this shirt a lot . via Better Letter
Mark will be working come Valentine's Day, and Abigail and I will probably just lounge in our pjs. I have an idea of what I'd like to get him...but we'll just see if I can bring myself to cart Abigail with me to the store to get it before then. He might just get cupcakes, or 50% chocolate on the 15th. That's how we roll.
Do any of you have special plans or gift ideas for those you love?